Registration online form
Your form is registered for a period of 6 months.
After this deadline, please to renew your request.
Entry requirements
To be between 16 and 30 years of age
To have minimum living resources
To be engaged in an integration, studying or working process
To be able to live in an institution and respect house rules
Have no dependent children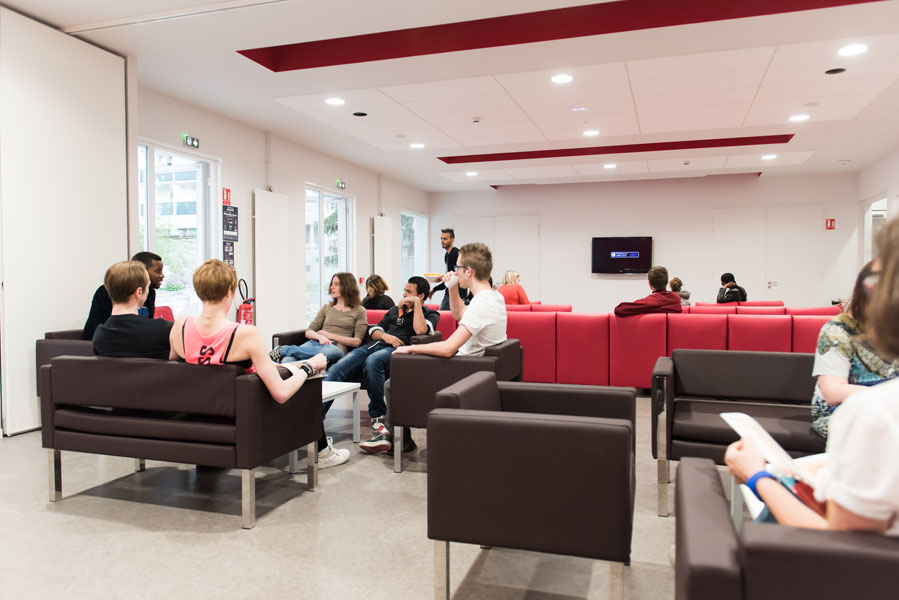 Acceptance and respect of house rules
The house rules aim at defining the rules of life within the residence in order to preserve everybody's quality of life and to guarantee a pleasant living environment.
Read the rules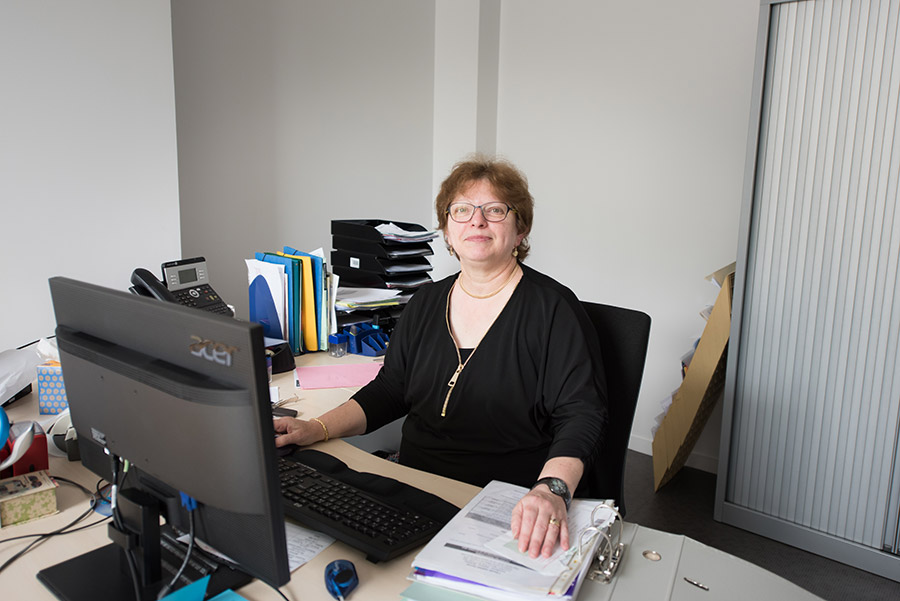 Registration
Registration is validated:
After an interview with a member of the management team
When the file contains all the documents requested below
By the signature of the residence contract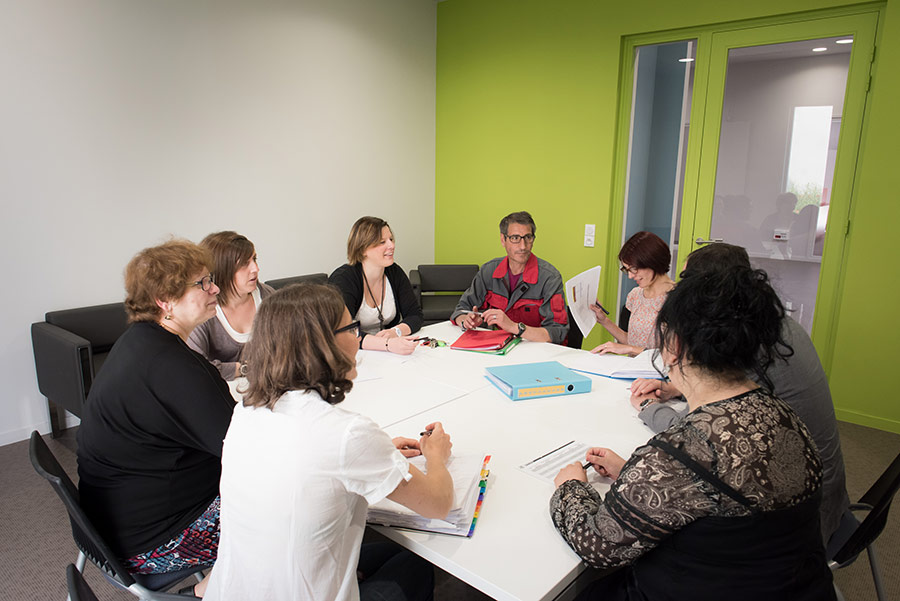 Documents to be provided
ID, family booklet or passport, resident's permit photocopy
Income statement or tax notice for year minus 2
RIB (personal bank details) on behalf of the resident
Social security card (carte vitale) photocopy
2 photos
Half of the security deposit
Additional documents to be provided according to the situation
For students and high school students: student card or certificate of school attendance photocopy
For scholarship holders: scholarship certificate
For workers: photocopy of the latest pay slip or employment contract
For job seeker residents: Pôle Emploi notification, proof of registration to Pôle Emploi
Placement or training course certificate